We Don't Speak Tech. We Speak Meetings.
Let's Meet.
Meet Virtually is a virtual travel, meetings and events agency. We produce virtual meetings and events of all sizes and provide virtual engagement tools to connect and incentivize remote teams. Don't miss out on incorporating some incredible private experiences into your next virtual gathering! Please contact us at 929-333-2445 for immediate support.
What We Love Doing.
Strategy & Planning
It starts with a conversation about the content you want to communicate and the goals you want to achieve. We help you from messaging through execution.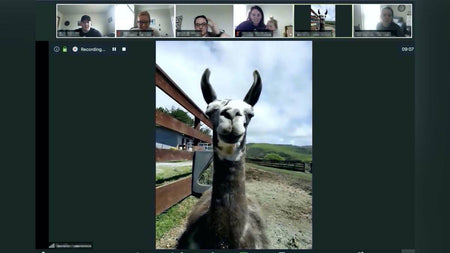 Experience Design & Delivery
From creating the registration page to selecting the right platform for your event, our team collaborates with you from beginning to end.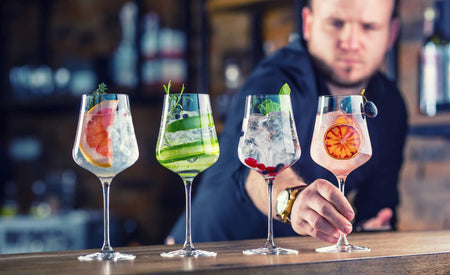 Engagement Tools & Experiences
Who wants a boring meeting with no attendee engagement? We provide options for hosts, virtual team building experiences and entertainment (just to name) a few to keep the energy alive.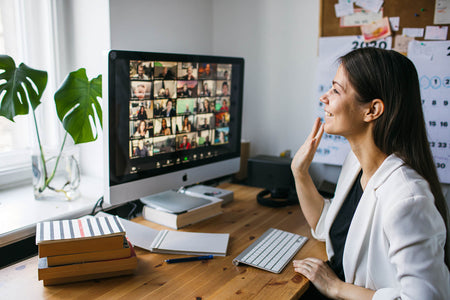 Technology Ecosystem
With the rapid evolution of virtual meetings technology, our team provides valuable insight on our vetted partners to help you select the right tech solutions for your event.
Leaders Within the Travel, Corporate Meetings & Live Events Industry.
Managing Partners - Michael Friedman, and Javier Valdez - are seasoned travel, corporate meetings and live events professionals. They co-founded Meet Virtually with a vision of connecting people from around the world - opening eyes and hearts to new cultures and experiences. Creating positive change within the virtual travel, meetings and events space remains their focus as the way people connect and meet continue to evolve.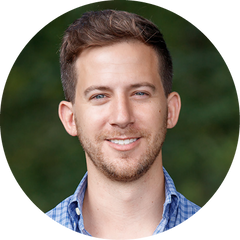 MICHAEL FRIEDMAN
Michael is fully invested in the Events Industry. That's what brought him to New York City from his home in Boston 6 years ago. He spent the first part of his career in New York working for one of the country's top event designers as Business Development Manager. He transitioned to the Wildlife Conservation Society where he led a team hosting corporate events at the Central Park Zoo. Today, Michael finds himself back in the design world with ZAK Events as their Manager of Business Development.

Michael has been involved with the International Live Events Association, ILEA NY-Metro Chapter for 5 years now and has been serving on the board as an officer on the Communications Committee. In June, he will be promoted to serve as Vice President of Communications.

In 2020 during the Coronavirus pandemic, Michael saw an influx of online live virtual events for the Live Events Industry and an associated need. As a result, he co-founded CueScape, an online directory of live virtual events for the events community. His mission is to cultivate the best virtual experiences through this partnership for Meet Virtually's customers.
JAVIER VALDEZ
Javier Valdez is a serial entrepreneur, and current founder and CEO of Myght Travel Network, Inc., a travel consulting company and host agency focused on creating socially and environmentally responsible travel experiences and supporting new travel agency entrepreneurs with a focus on sustainability.

Javier founded Myght on the belief that thoughtful partnerships between socially conscious organizations, professionals and travelers have the power to transform the tourism industry into a force for good.

Before founding Myght and co-founding Meet Virtually, Javier spent over 10 years working at a global hotel chain and gained experience in operations, revenue and sales, and event management. He holds a bachelors degree in Tourism and Business Management from Arizona State.

In addition to creating positive change in the tourism industry, Javier is passionate about giving back to his local community. Javier understands the life-changing power of education and travel, therefore dedicates a portion of Myght's time to support youth travel-focused non-profit initiatives. Javier is also a supporter and board member of FLYTE, a youth travel nonprofit.

In his free time, Javier enjoys exploring new destinations with his wife. With these values and experience - he is committed to strengthening the human connection virtually and in real life.